China Hotels
After the Beijing 2008 olympics, China Hotels are easy to find, and are of reasonable standard. If you are looking for international standard hotels, Five star hotels provide the most complete range of facilities and room amenities, and you can find them today in cities like Beijing, Shanghai, Hong Kong, Xiamen, Wuhan, Hangzhou, Shenzen and other cities. There are also many hotels in the three and four star category situated throughout the country. Whether the traveler is on a vacation, business or any other purpose, it is not difficult to find a hotel in China.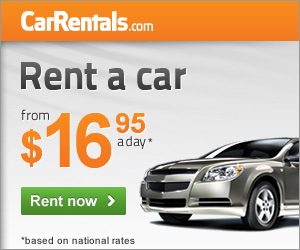 Best Western Hotels

Best Western China hotels offer more than 30 properties for leisure and business travelers in China's top business and cultural destinations. Best Western China hotels include business properties and upscale resort accommodations. Book your Best Western Asia hotel reservation online here:
Best Western Hotels Beijing, China
---
All information on this page is provided as a service to our users. It is not meant to be a comprehensive document, though we try to keep it as updated as we can. We cannot be held responsible in any way for any consequences arising from any inaccuracies.